Like a sapling that develops into a full-grown tree, artificial intelligence, or AI for short, is gradually expanding. Our giant intelligent friend is, however, different from the tree in two respects. One, it never stops growing, and two, it bears more than one type of fruit, if you know what I mean. One could hardly think of an industry that hasn't been touched, if not revolutionized, by AI. We'll leave the search for AI-illiterate industries for another time. For now, we're going to talk about the latest changes in interior design. We'll explore the question of whether the idea of
AI for interior designers
is a promising one or is the opposite of what some have dreamed up.
Various Applications of AI in Interior Design
Before discussing the future of home design and what role AI will probably play in it, it's important to learn about some of its current applications. This way, we'll get a clearer picture of how capable AI is and how interior designers can use those capabilities to their advantage.
Ideas and solutions
The idea of ChatGPT in interior design has made things much easier for interior designers. Interior design demands possessing a good understanding of space and how to exploit that space to its best potential. Also, an interior designer should know a good deal about colors, lighting, furniture styles, textiles, and fabrics.
As an excellent product of AI, ChatGPT can help with space planning, color selection, and various visualizations through detailed descriptions. It can also help designers stay updated with the latest industry developments, answer specific design-related questions, and offer guidance on sustainable practices and client communication.
Automated layout suggestions
By employing special algorithms, AI can analyze the dimensions and characteristics of any given place, suggesting the best design for optimal use of natural light, traffic flow, and the intended function of the space.
Although AI is the decision-maker here, users can still input their preferences such as the style they like and any specific furniture items they want to include. Put it another way, interior designers can ask their clients about their preferred style, furniture, etc., and then ask artificial intelligence to suggest the proper layout considering their clients' preferences.
Eco-friendly & sustainable designs
Saving the planet for future generations has been a major concern for decades now. Although interior design is rather an environmentally neutral field, it can contribute to the preservation of our habitat by adopting sustainable and eco-friendly materials and practices. Here are some ways AI helps with an eco-friendly design:
Energy efficient optimization
Smart building integration
Lifecycle analysis
Controlling/adjusting indoor air quality, and
Waste reduction
Education and training
In the good old days, whenever our ancestors wanted to learn a new skill, they had to look for a teacher or rely entirely on their own talent and creativity.
Now, AI is our trainer. Only it never tires, and we can attend its metaphorical class whenever we feel like it. As far as training in interior design is concerned, AI can:
Craft educational content to meet the specific needs and learning styles of each student
Provide constructive feedback on design projects
Simulate real-world challenges like space restrictions or budget limitations
Provide insights into current design styles, and
Guide interior design students to use resources efficiently
Redesigning and enhanced visualization
Another benefit of AI for interior designers is that it allows interior designers to create several designs of the same space, show them to their clients, and let them choose the one they like. Therefore, they know exactly what they should do to meet their clients' expectations before any physical work gets underway.
Put it another way, AI interior design helps designers ensure customer satisfaction in advance.
While you think about that, think about this. Designing a room takes less than a minute with AI-driven platforms such as AI HomeDesign. This designing of rooms in a virtual space saves designers tons of time while ensuring that they're on the right track.
Another way AI is helping with space visualization is by creating 3D models of spaces they want to design. This way, they can try various designs and find the most suitable one without having to leave their chairs!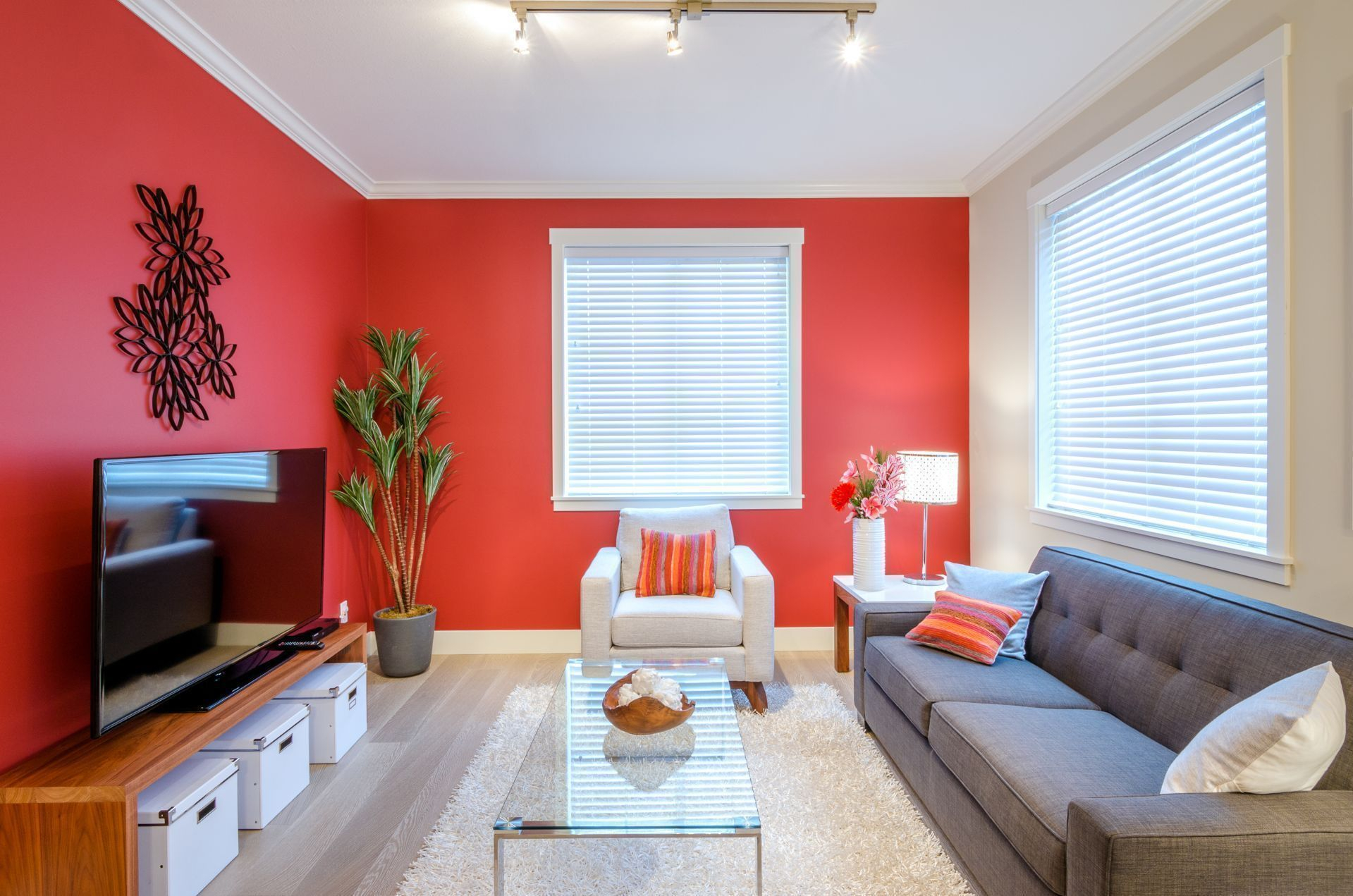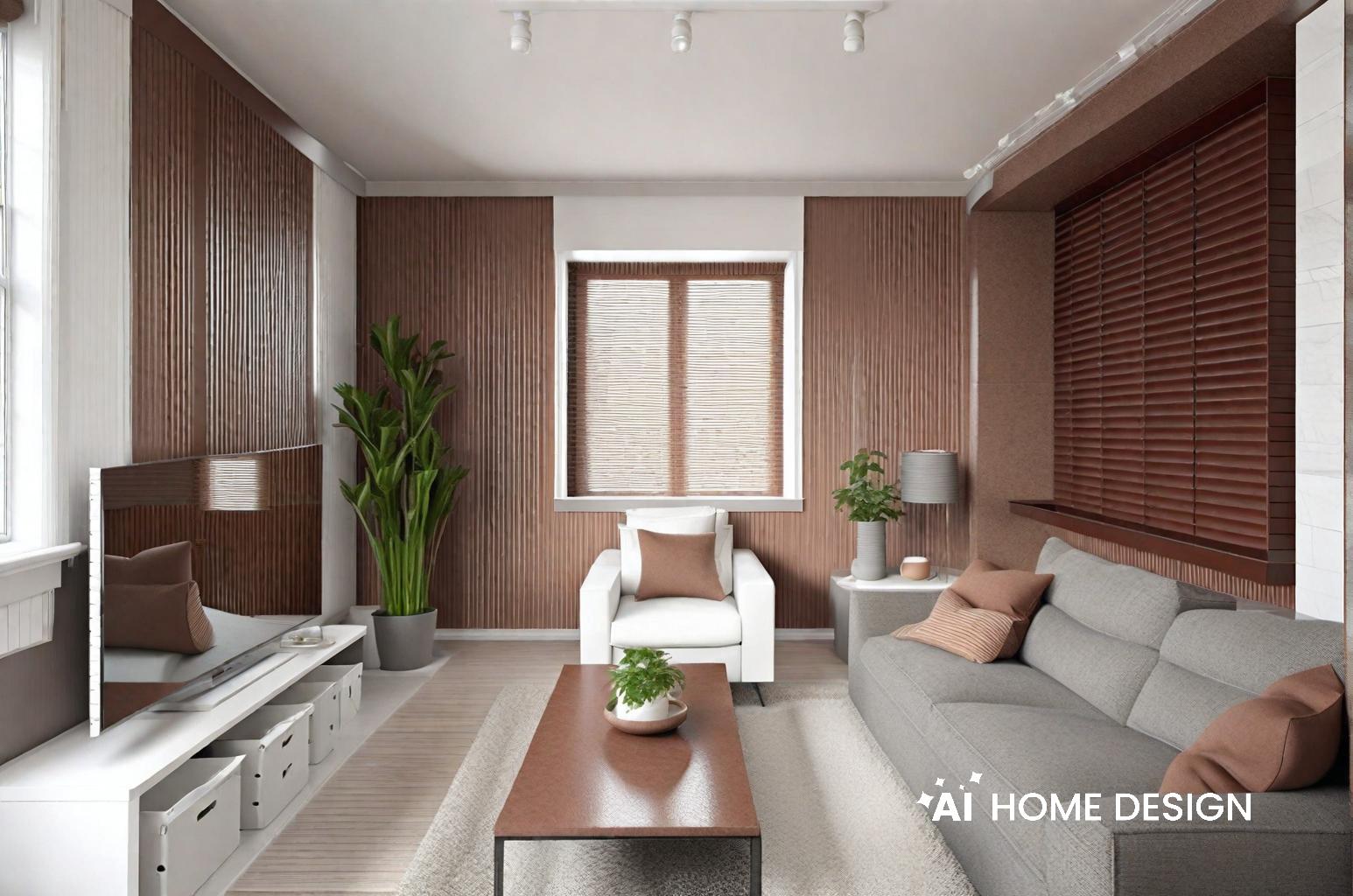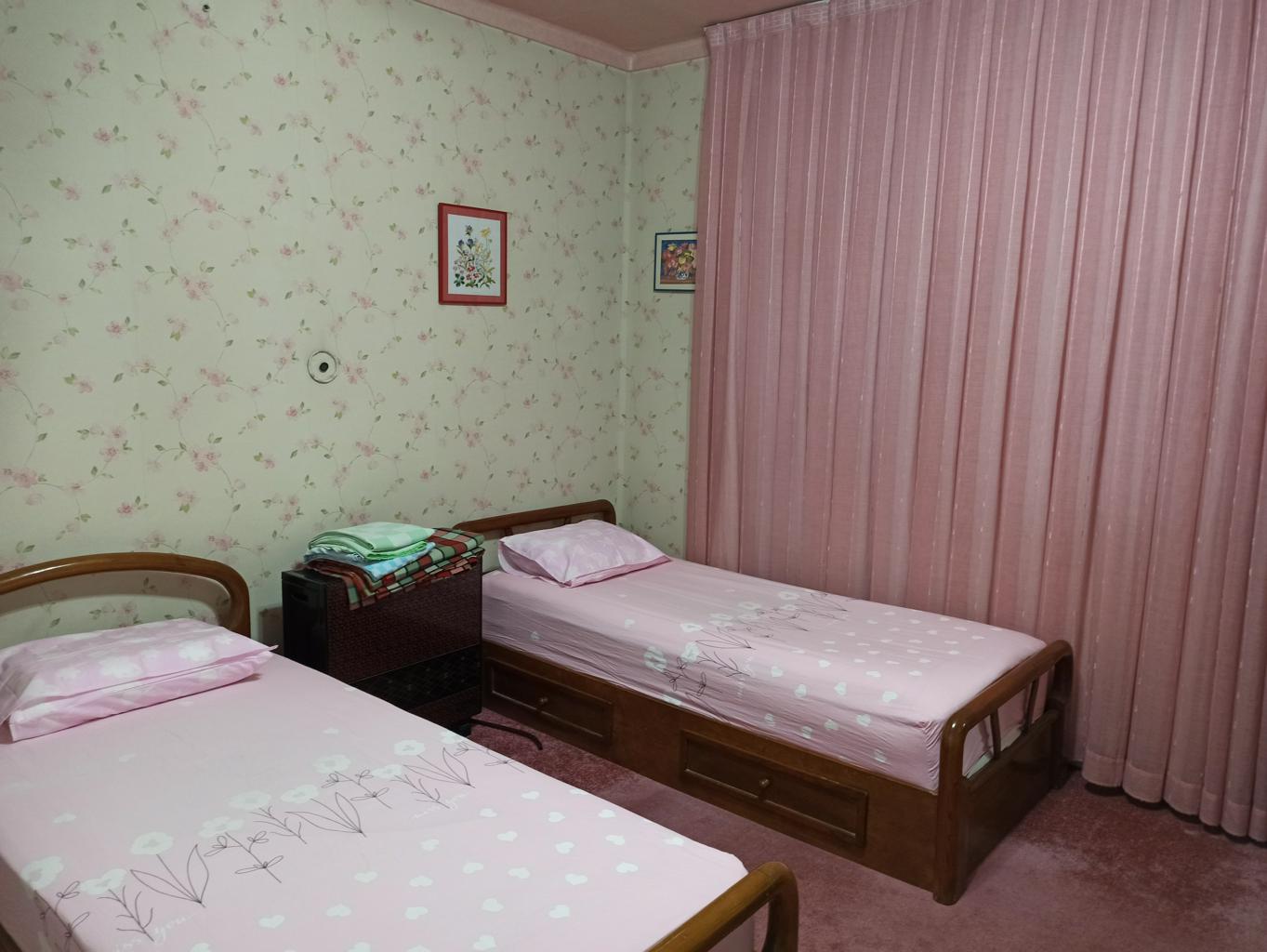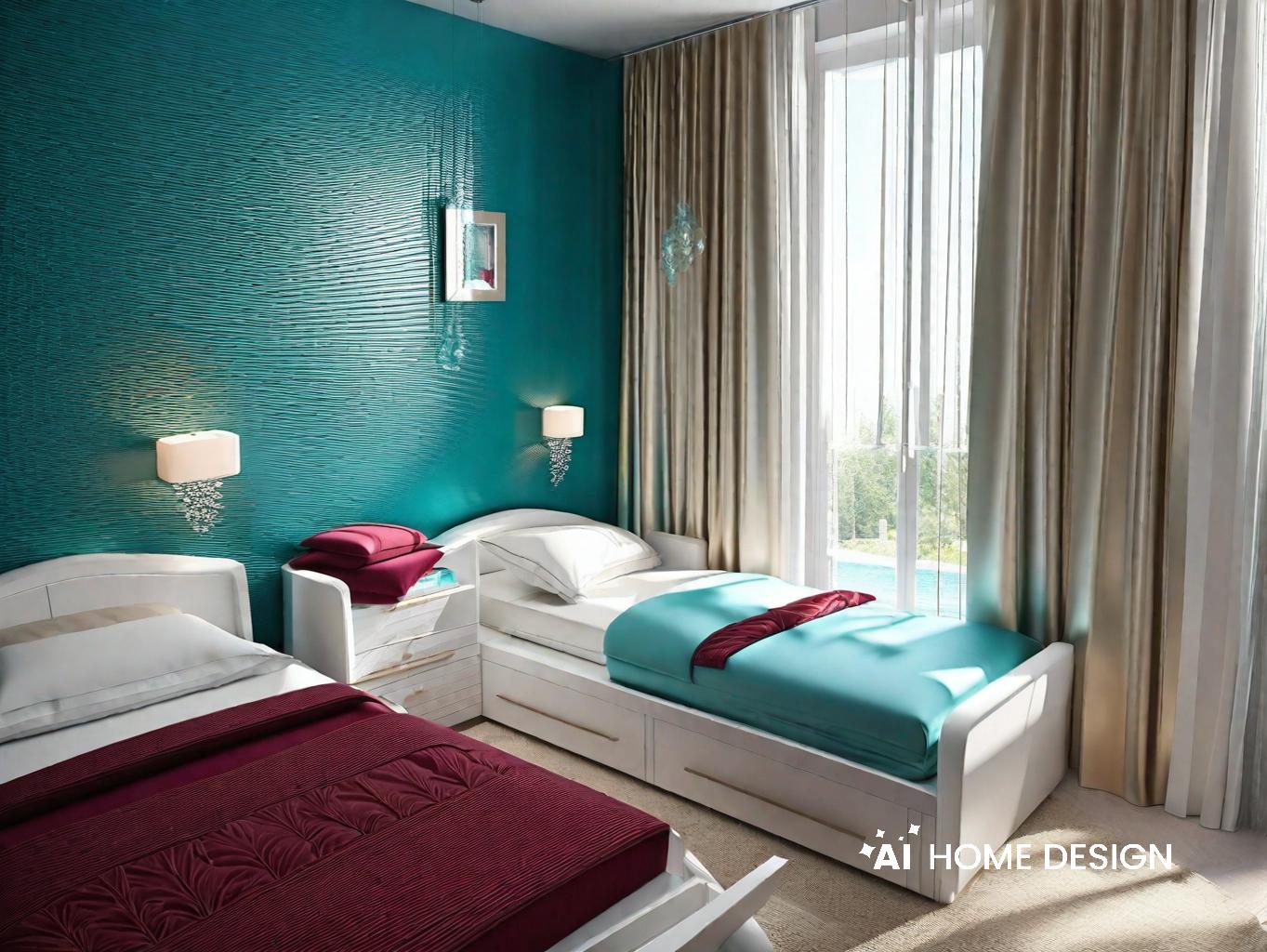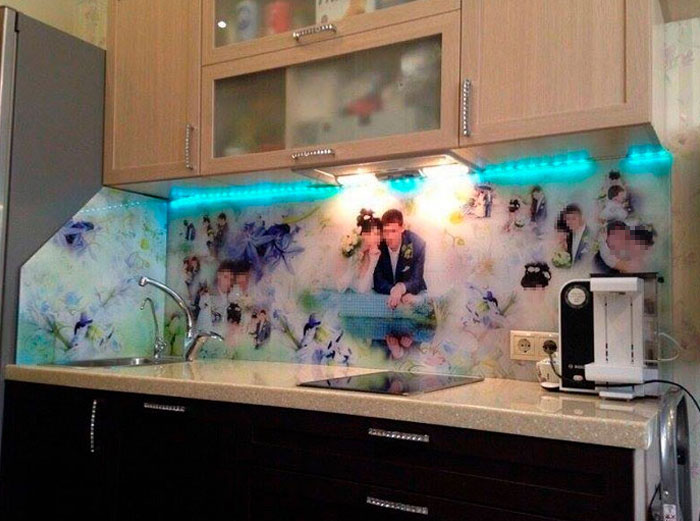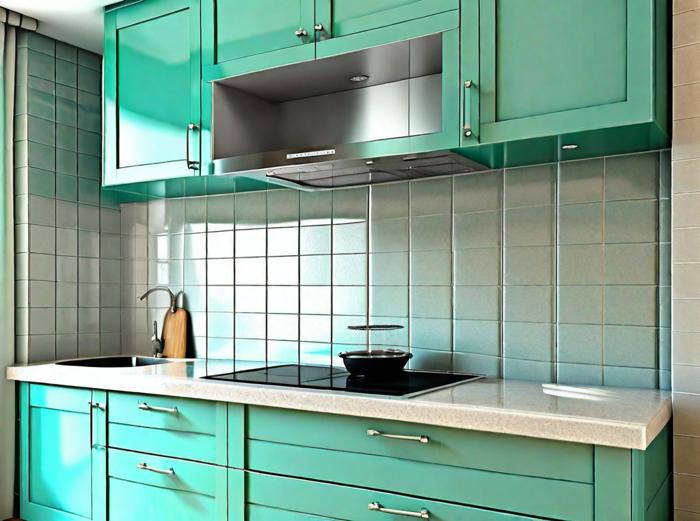 Trend prediction
Knowing what will likely happen in the future means you're more than a few steps ahead of your competitors, which is truly a big advantage in today's fierce business landscape.
Analyzing previous interior design trends, customers' preferences, market status, industry experts' insights, and other socioeconomic factors, AI can predict future dominant trends that you can work on and get good at before others.
Although no tool has been specifically designed to predict future interior design trends, AI-powered tools such as IMB Watson and Brandwatch can be used for this purpose.
What Does the Future Hold for Interior Designers?
Considering the various applications of AI for interior designers, it's easy to see that interior design, as we know it, will undergo a metamorphosis soon. To be perfectly realistic, it's actually taking place right now. We're witnessing a revolution in interior design that seems promising in many aspects.
AI tools will change the way designers approach space optimization, color selection, furniture placement, and so forth. There will be more room for considering clients' preferences, who will soon be able to virtually walk through the designed property before the design is actually implemented.
AI will provide valuable data on most favorite designs and styles based on factors such as where the place is located, its type, size, etc. Also, we'll witness a greater integration of eco-friendly materials in home design as a response to environmental concerns.
A Word of Advice for Interior Designers
The main question, though, is whether AI will eventually replace interior designers or not. While this is always a possibility, for the time being, AI seems more of an assistant than an adversary.
Interior design will definitely be an intricate but fun job that will, at the professional level, remain a realm largely navigated by seasoned interior designers. At the non-professional level, thanks to the development of AI technology, it will be an activity that many can do, enjoy, and learn from.
However, it's important to remember that working in an AI-oriented period demands a continuously updated skill set that will help you keep up with the pace of evolving trends. This is not only about interior design. It applies to all fields and industries that have the potential to employ AI.
For acquiring information, ChatGPT is a good choice. As for the actual graphic result,
AI HomeDesign
can be of great help. It's quite functional, highly user-friendly, and truly affordable.
Not usually. They only need to follow the instructions provided by each tool which requires no special knowledge or skill.