The real estate market is witnessing a big shift; one that appears to revolutionize the way properties are presented and marketing costs are calculated. Traditional virtual staging, or if I may call it so, "the newly-crowned emperor" is being seriously challenged by a young, ambitious contender who goes by the name of "artificial intelligence" and has every reason to claim the kingdom.
The so-called traditional home staging used to take several days and involved lots of comings and goings. We had to do it, nonetheless, as the market then demanded it. We were gifted with virtual staging some three decades later and felt so relieved, not knowing that technology was yet to surprise us even more!
And while we were still counting the benefits of virtual staging, the idea of virtual staging AI spread out. It was as if a day's wait to get a room virtually staged was too long for our time. But, is it only about time efficiency? Or maybe AI "has brought too much to the table to be treated like a napkin!" Let's find out!
Why AI Virtual Staging?
To sell your property, you have to adopt some kind of marketing strategy. Otherwise, it won't get the desired exposure and may take months to sell. Naturally, among various marketing strategies, you want something effective and affordable, and that's when you start taking AI virtual staging more seriously. If you choose the right platform, you'll notice that AI virtual staging is the most affordable way to stage your property.
Moreover, AI virtual staging takes only around 30 seconds. This rapid processing is a real boon to agents and property owners who don't have the time or patience to wait a day for a graphic designer to stage their photos.
Defining Factors in Virtual Staging Pricing
Virtual staging service is generally less costly than traditional home staging. However; you might notice a big difference in the pricing offered by various companies. For example, while Revivoto charges $9.99 per photo for virtual staging real estate , Virtualstaging.Vht demands $79 for the same service!
The same story applies to AI virtual staging vs. conventional virtual staging. The few platforms currently offering this service charge much less than real estate photo editing companies. First-time users usually wonder why there's such a price disparity between conventional virtual staging and AI virtual staging. Well, here's the answer:
No need for graphic designers
With conventional virtual staging, there's a constant need for graphic designers who can apply various types of modifications in the photos. Since these designers must be paid, a higher price for the service is demanded from the clients. AI virtual staging, on the other hand, doesn't require any graphic designers. Of course, there are designers involved in the data enrichment stage, but that's it. As a result, less money is spent on preparing the photos, and consequently, the clients are charged less.
No need for graphic design software
Another factor that affects virtual staging pricing is whether or not any graphic design software is used in preparing/editing the photos. With conventional virtual staging, designers have to use a couple of graphic design software such as 3Ds Max, Luminar, Room Planner, etc.
Most of these software are free to use, but they have certain premium features and regular updates that require payment, making the service a little costly for the company. With AI virtual staging, however, no software is used and that's why the service is more affordable. So, cash-wise, AI is becoming a real game changer in the market that has already affected virtual staging pricing.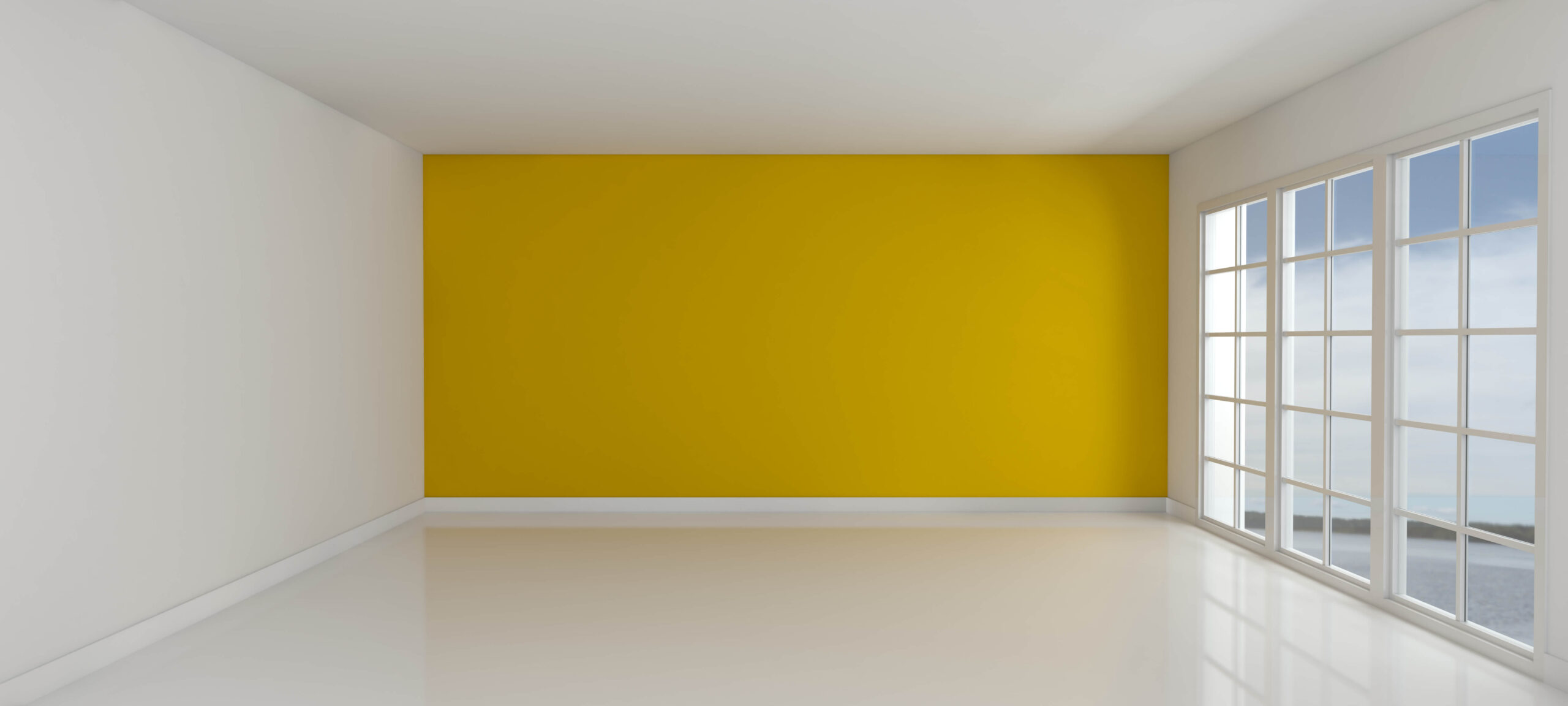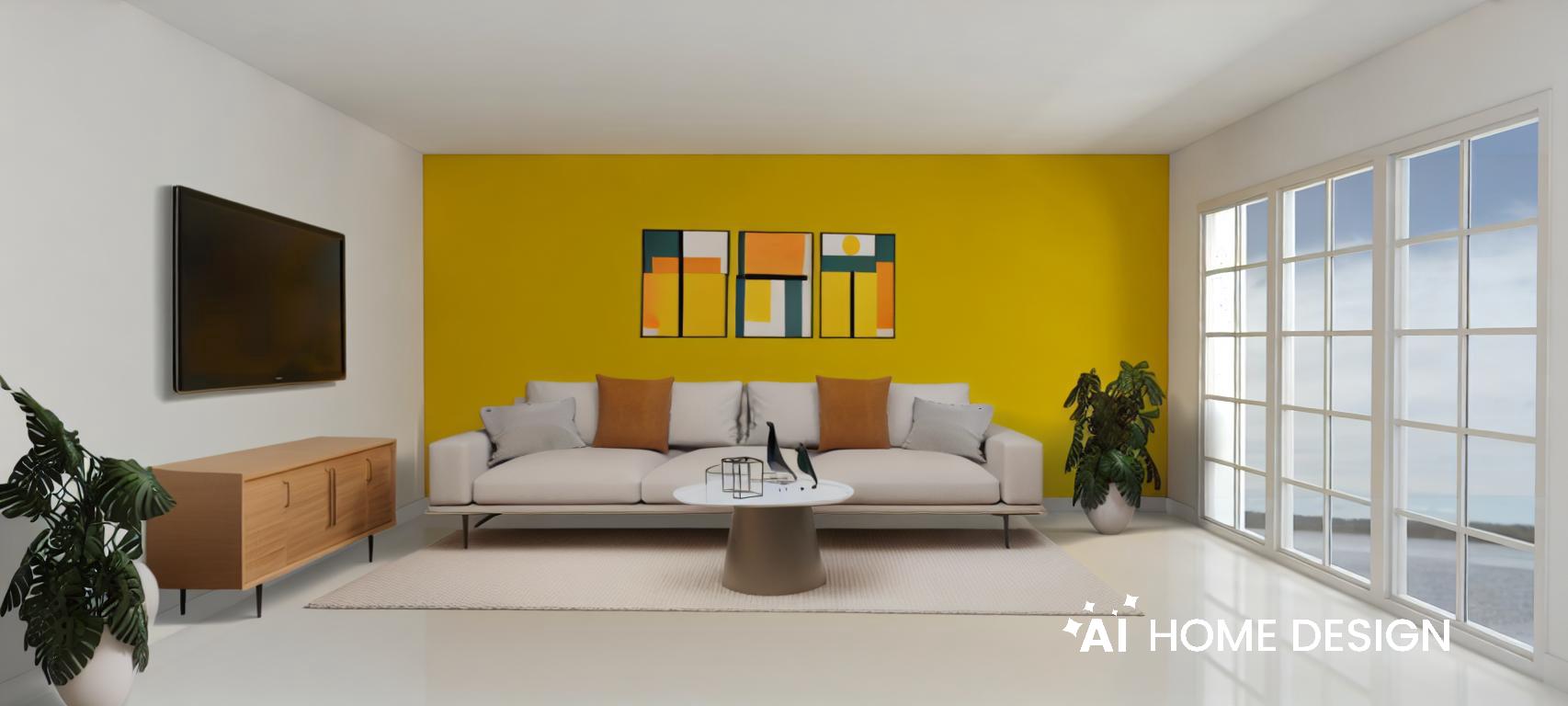 How to Reduce AI Virtual Staging Expenses
Although, as discussed above, AI virtual home staging is not that costly, you can reduce your costs even more when opting for this service. This is especially important for real estate agents who are constantly marketing real estate properties and need nice, shiny photos of those properties to entice buyers. So, read below to learn how you can do it.
Shoot the property yourself
One way to cut down on your marketing expenses is to do the shooting yourself. Not to undermine the nice job that real estate photographers are doing, but shooting a few vacant rooms is not something you, as a homeowner, can't handle.
Just make sure that the rooms are completely vacant and enjoy enough light. Apart from this, all you need to do is take several waist-level photos of each room from different perspectives. That's all.
Include fewer rooms
Every property has a selling point. It might be an outside pool, a small garden, a nice spacious bedroom, etc. Whatever the selling point, it must be included – and highlighted – in the listing. However, remember that you don't necessarily have to stage each and every room in your house.
When checking the listings, house hunters normally like to see the living room, the kitchen, and the bedroom(s). It's also nice if you give them an insight into what the front door and the bathroom look like. You don't need to include any other parts of your property.
So, instead of taking a dozen photos that could confuse the buyers and give them doubts, take a few nice pictures and economize on your costs as well.
Choose the right platform
As AI virtual staging has just recently become a trend, there are only a few platforms that offer this service. Yet, they already have pricing differences, which means you can't just go for the first one you find on the web.
To buy a service from some of these platforms, the user has to buy a certain number of credits and stage 10-12 photos, at least. This is despite the fact that, with most properties, 5-6 photos are enough for house hunters to decide if they want to pay a personal visit or not. So remember, choose a platform that gives you what you want. No more, no less.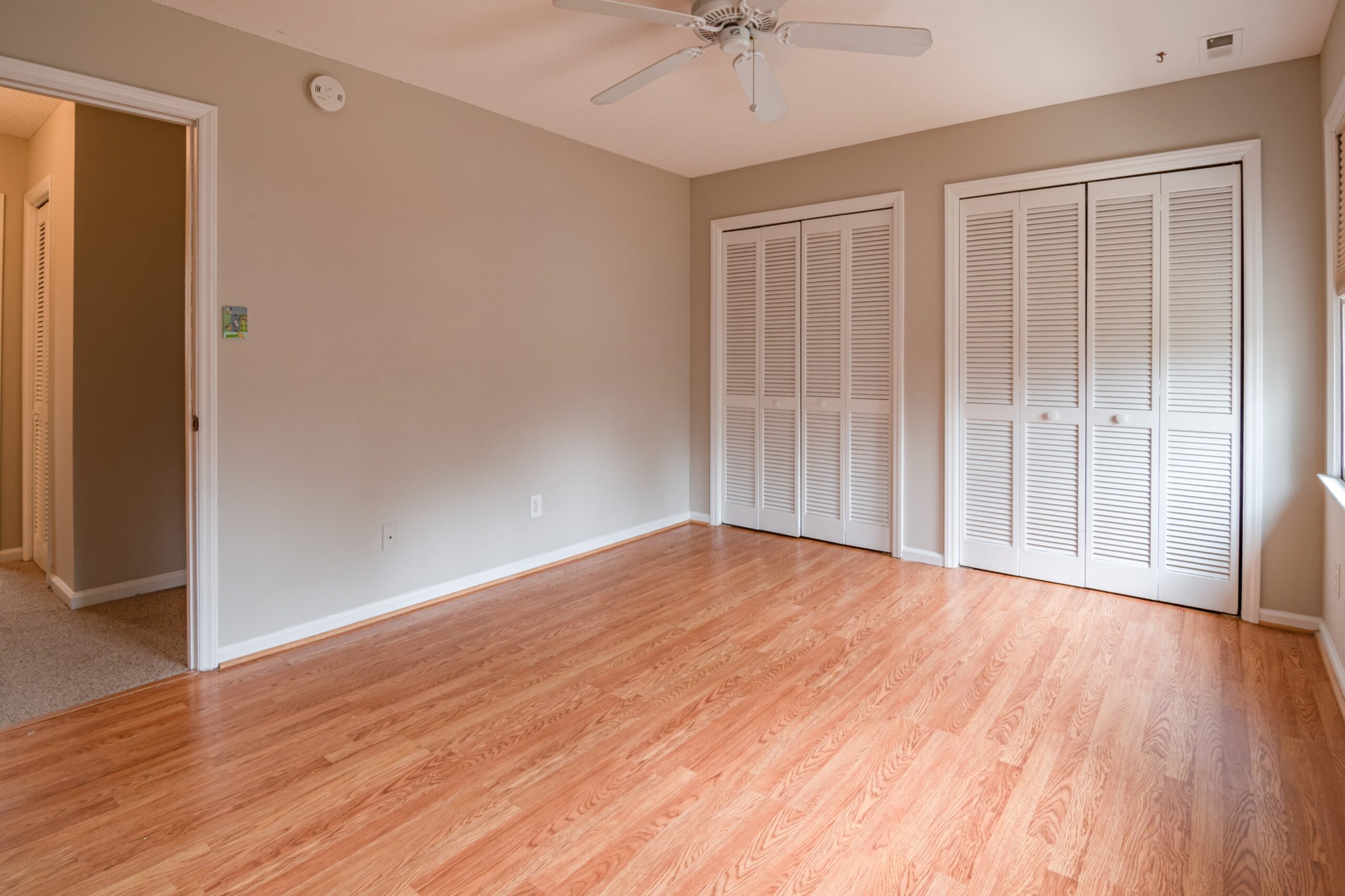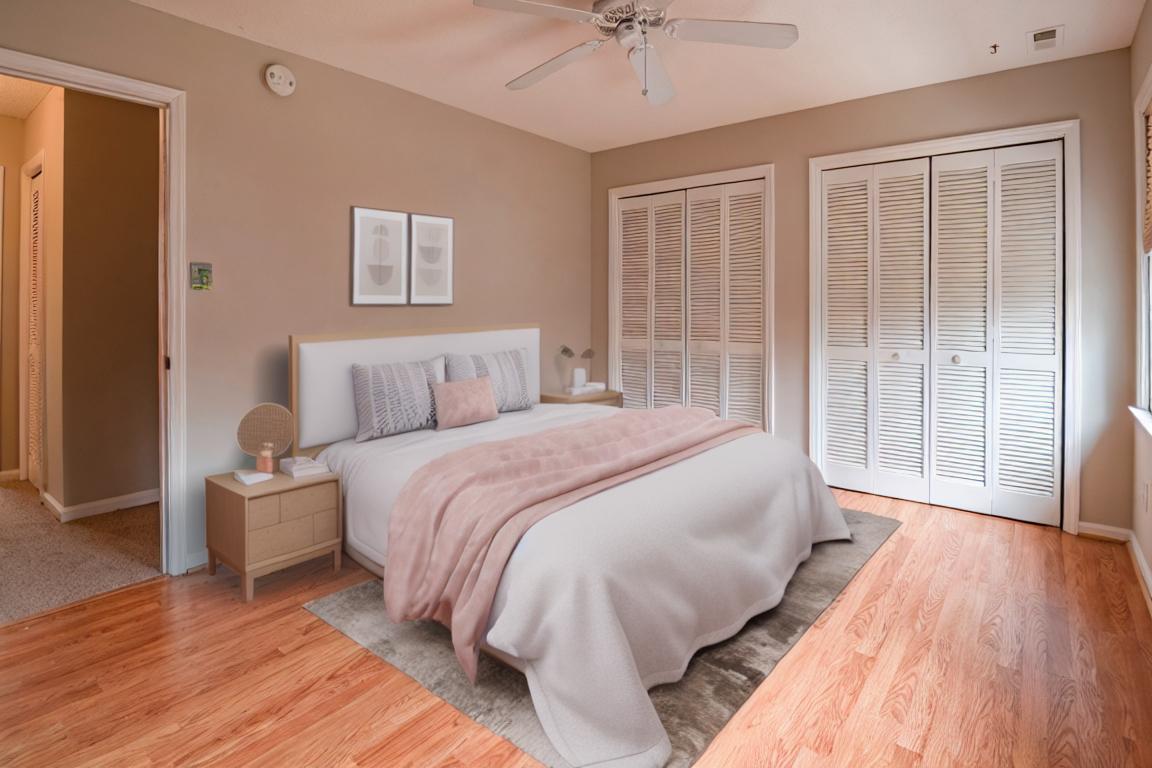 How Much Does AI Virtual Staging Cost?
Up to here, we've been discussing why AI virtual staging should be your priority, why it costs less than conventional virtual staging, and how you can cut down your costs even further. Now, let's have a look at the current virtual staging pricing as demanded by some of the well-known platforms in the real estate industry.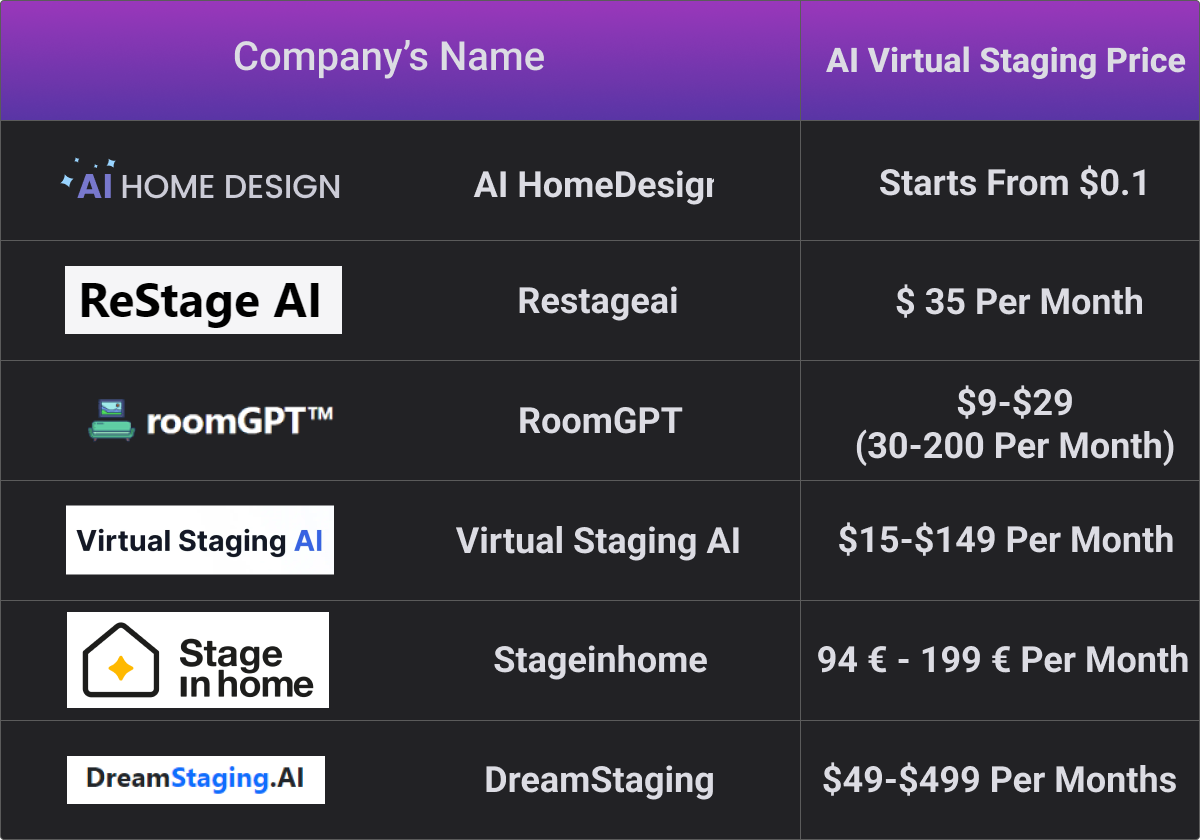 Choosing a Reliable AI-Powered Virtual Staging Platform
No matter how much you appreciate the value of AI virtual staging, if you go for the wrong platform, you might end up wasting your money. That's why you should do some research before choosing a reliable AI-powered virtual staging platform. To do so, follow the tips below:
Run an online search
This is what we normally do every time we look for a service or buy a product. Just go online and let Google know that you're looking for AI virtual staging platforms. Within seconds, it will list lots of AI virtual staging websites for you. But you're not done yet. There are three other steps you should take before selecting the right platform.
Check social networks
What Google tells you isn't enough. You should also include social networks to find out which AI-powered platforms are more popular and why. Just leave a post on LinkedIn, Facebook, Twitter, or other similar networks and ask people to suggest their favorite AI virtual staging platforms.
You'll notice that some names, that you got from your Google search, keep repeating while others are rarely recommended. This way, you'll know well which ones to rule out!
Ignore restricting platforms
If you go through the two previous stages, you will most probably narrow down your list to a few companies. Now, you should remove the ones that restrict the users too much. And what do we mean by restricting the users? Well, user restriction generally happens when we make users do stuff despite their will or not let them perform certain tasks.
An example of the first scenario is where a website demands users to buy a minimum number of credits to get a given service; in our case, virtual staging. In such cases, more often than not, users have to buy more than they need. For example, they want to stage six photos, but the minimum number of credits they can buy allows for staging 10 photos.
As for the second type of user restriction, you can think of an AI virtual staging platform that doesn't have a "free trial" option. This means that users have no other way but to buy the service without having a chance to evaluate its quality. Without giving it much thought, rule out any platform that restricts you either way.
Test each platform's free trial
Now that you have come up with a shortlist that contains websites with the free trial option, you should take your time and test them to see which ones do a better job. You can upload the same photo on all those websites and see which comes out on top.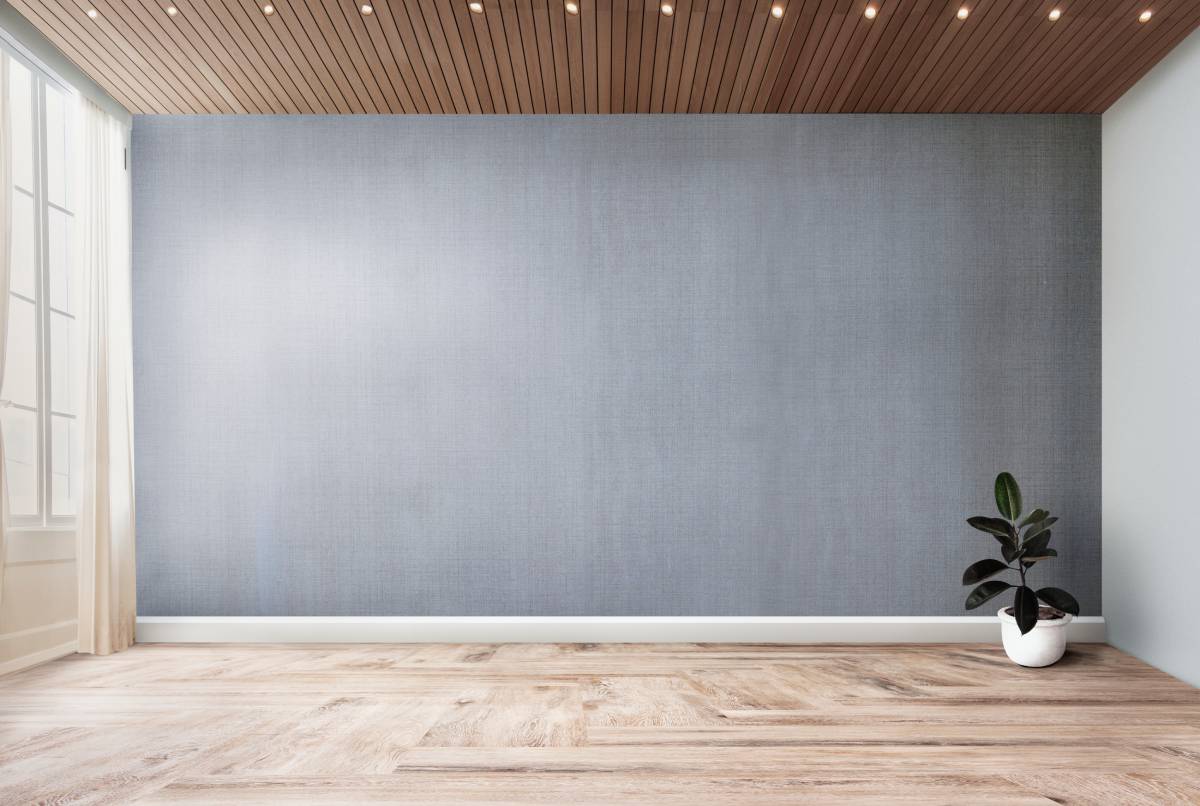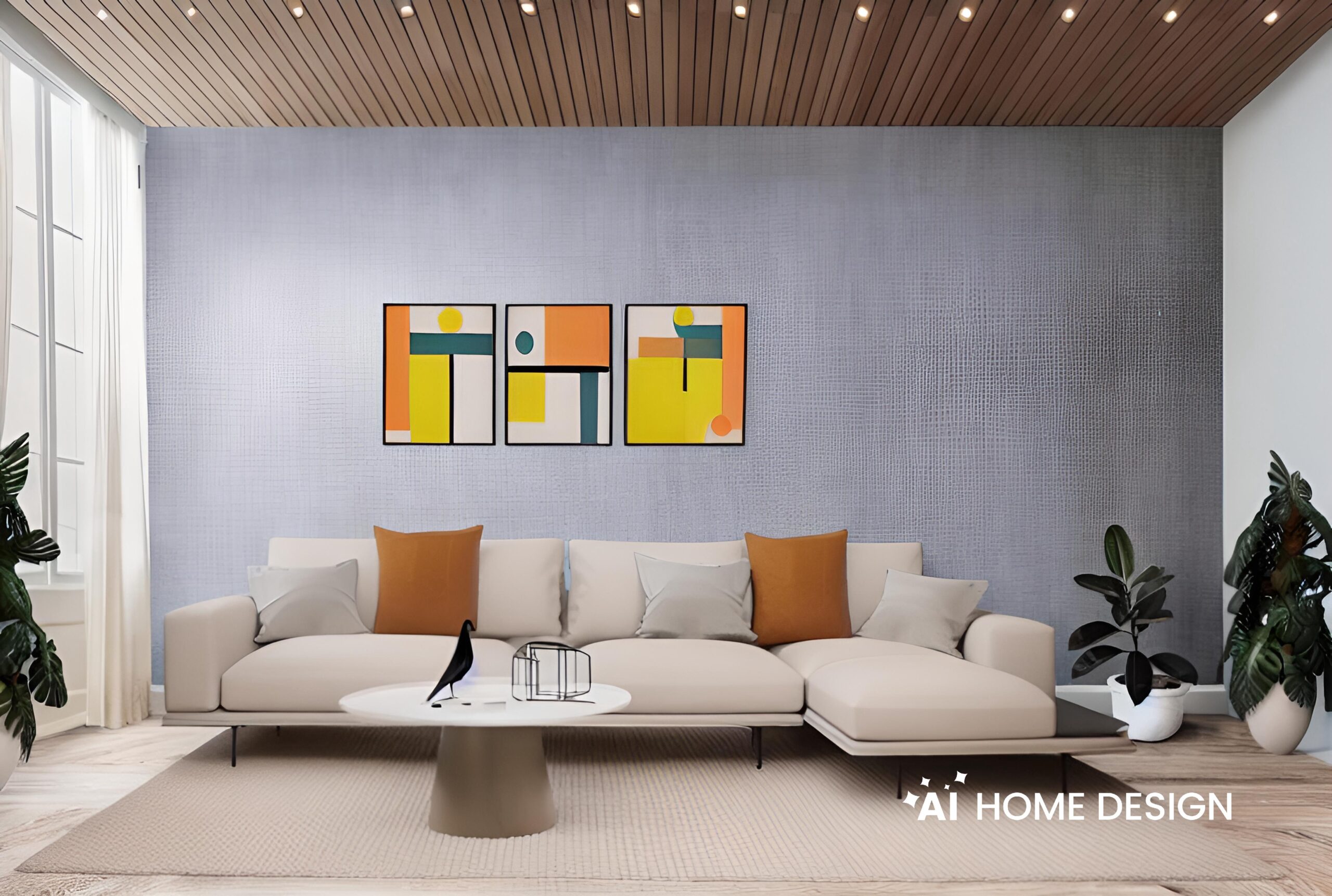 To Sum Up
The advent of AI in virtual staging has ushered in a new era of affordability and efficiency in the real estate industry. Employing advanced algorithms and machine learning techniques, AI-powered virtual staging has revolutionized the pricing landscape, making it more accessible and cost-effective for real estate professionals and homeowners alike.
Whether you have tried it before or it's your first time, provided that you choose the right platform, AI is gonna give you the experience of a lifetime.
Not that artificial intelligence no longer needs human supervision, but AI-powered virtual staging has advanced significantly and can create highly realistic and immersive images. Even in certain cases, the images are absolutely difficult to distinguish from physically staged properties.
AI is all about accessing rich, up-to-date data. If the platform you're using is enriched properly, it can simulate various furniture styles, colors, layouts, and decor options, providing flexibility to cater to different preferences. Pricing may vary based on the level of customization required.
While AI-powered virtual staging offers cost saving options, it may not be suitable for every situation. Some limitations include the inability to handle unique or challenging spaces and the potential for images to appear too perfect, lacking a human touch.