Perhaps, the only color that is found in almost all houses. White is used in interior design more than any other color and yet we keep hearing nags about it mainly for two reasons. Some argue that it's difficult to keep white stuff clean and others maintain that this color is boring! There is no argument against the first criticism, but the second claim is simply a misconception. Let's count some of the advantages of white color that help us appreciate it better.
White color: Meanings and associations
Every color provokes certain feelings and is associated with certain moods. The white color is associated with cleanness, safety, purity, innocence, and joy. Clearly, boredom has nothing to do with the color white. But, should just pick this color for its associates or there are better reasons for our choice?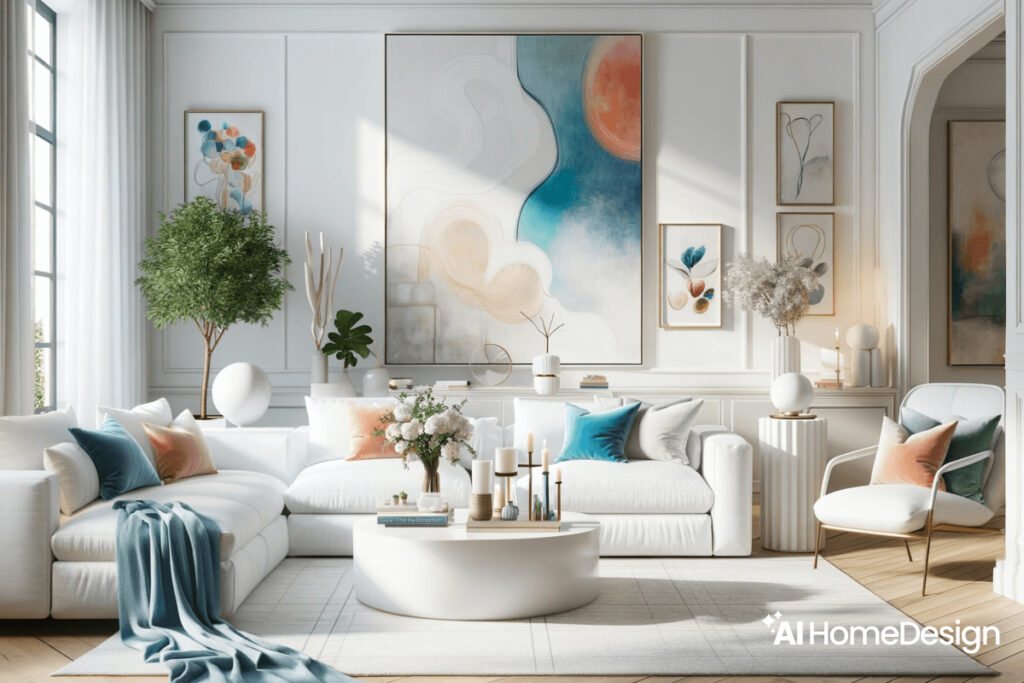 White perfectly matches other colors
White and black are two colors that perfectly match all other colors in a room. If the walls of your room are white, you don't need to worry about what color your bedside table or couch should be.  Anything with any color will sit in there in perfect harmony.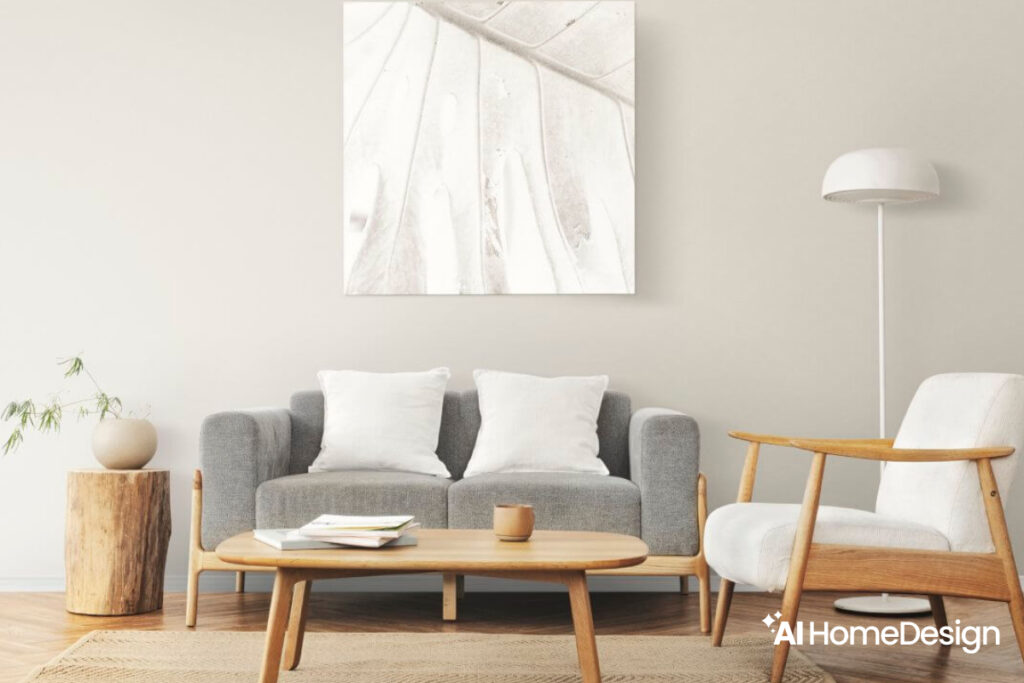 White reflects light
A happy room is a bright room and white is, for sure, the brightest of colors. It reflects light which apart from spreading a mood of delight, saves energy too.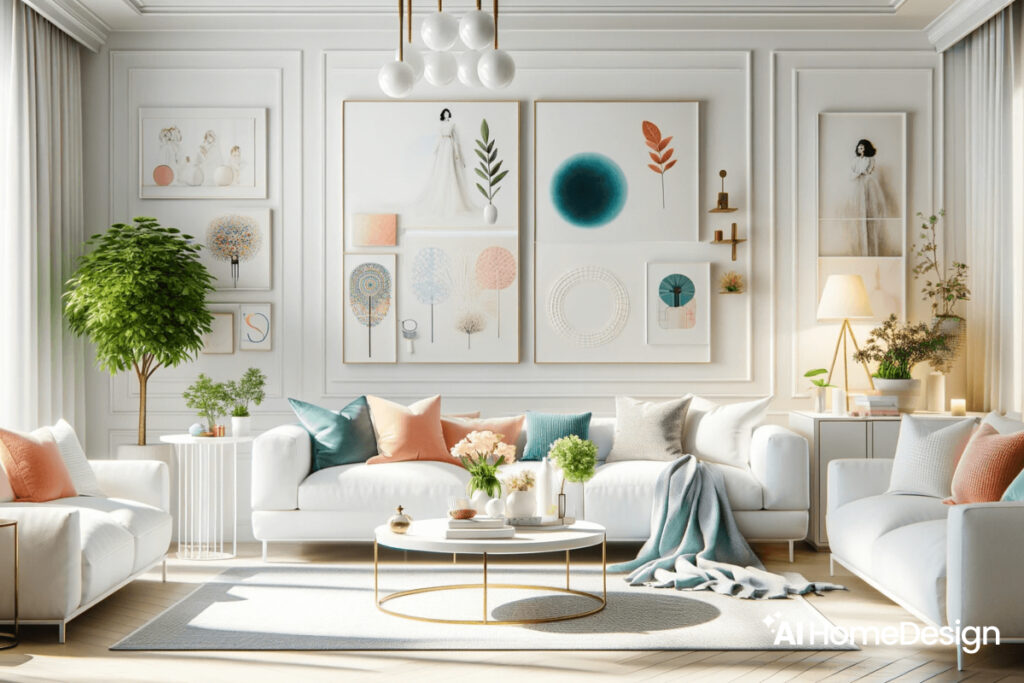 White makes a room look more spacious
If you think your room is small, you only need to paint it with white. White makes every corner of the room count and leaves no dark spot! That's why white spaces look bigger than they really are.
White Goes well with every season
If we look carefully into the nature, we'll realize that it has a special liking for the white color! Not only, it is filled with white elements, but also it sometimes encourages us to go white. The hot days of summer make us wear white and what better color to go for when it snows? That's why a white design is always a nice choice no matter the season.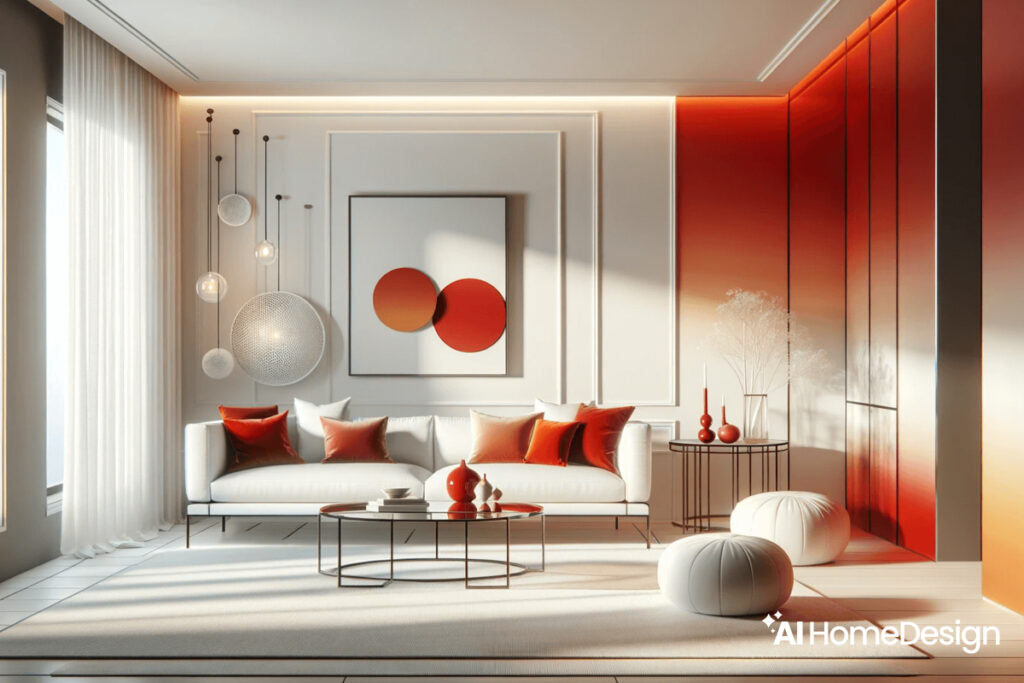 White is the most independent color
Try decorating a room with one color only. Any color you pick will look strange, scary, or somehow unwanted. Surprisingly, white is the only color that doesn't need any other color in interior design and it can't be truer for bathrooms than any other rooms.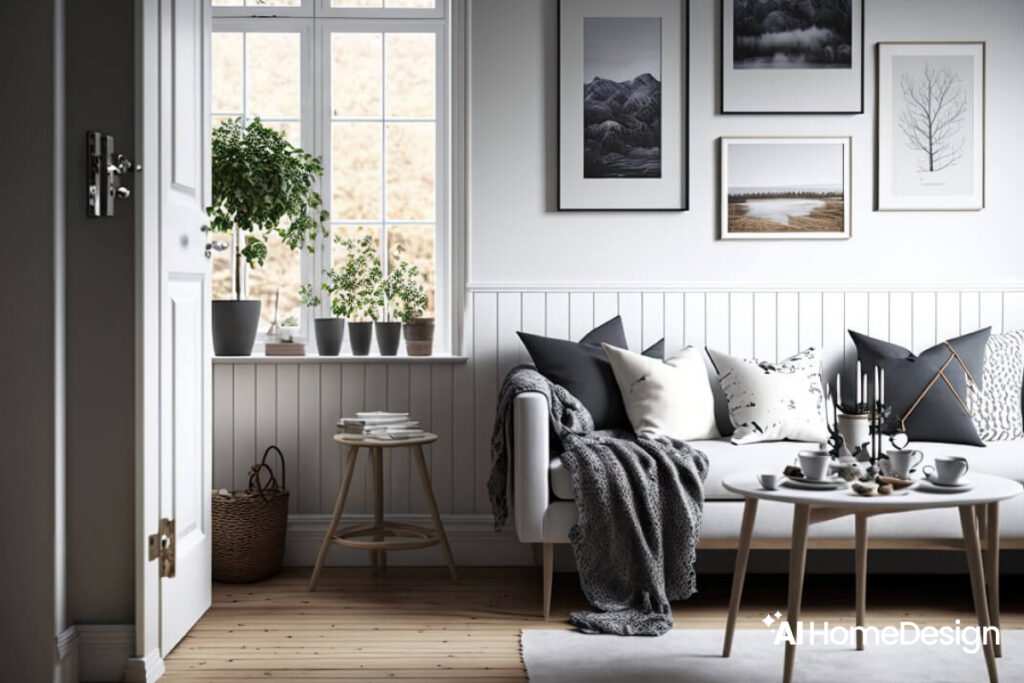 White highlights archeological features
White serves as a blank canvas in interior design, allowing architectural features to take center stage. By using white as a backdrop, intricate moldings, columns, and other architectural details become more visually prominent, drawing attention and creating a visually striking effect.
White walls provide a clean and uncluttered background that showcases architectural details. When paired with high ceilings or large windows, white enhances the perception of openness and spaciousness. By allowing these elements to stand out, white creates an amazing environment that balances simplicity and sophistication.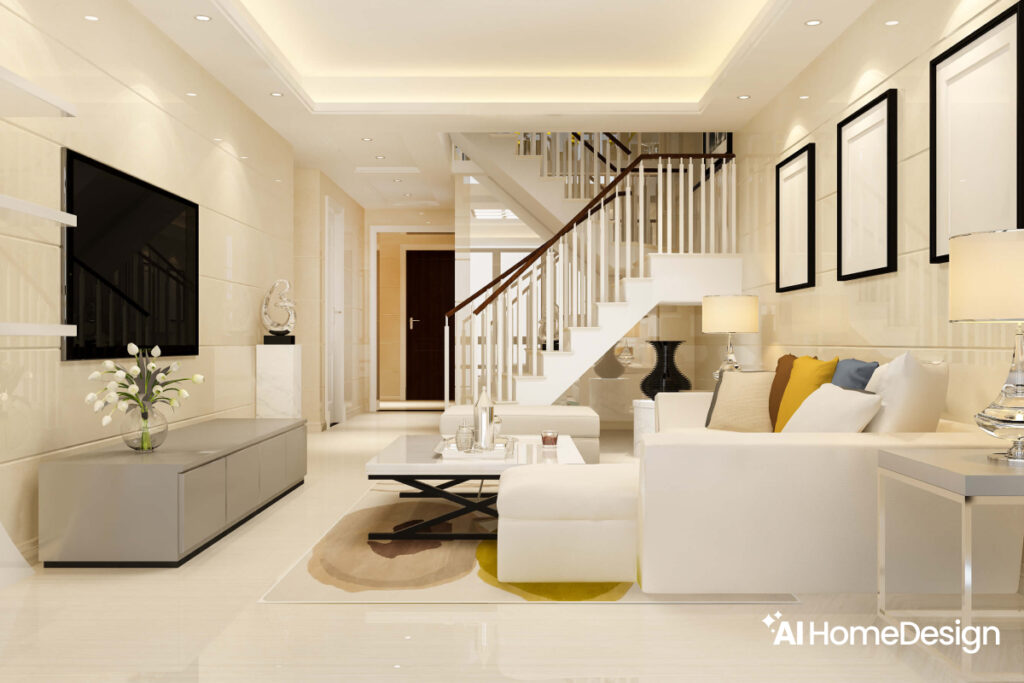 White makes the best gallery for artwork
We hang photos and various other artifacts on our walls to beautify our spaces. White walls or backgrounds allow artwork, sculptures, and decorative pieces to become focal points. They provide a clean and unobtrusive backdrop that lets the artwork look its best.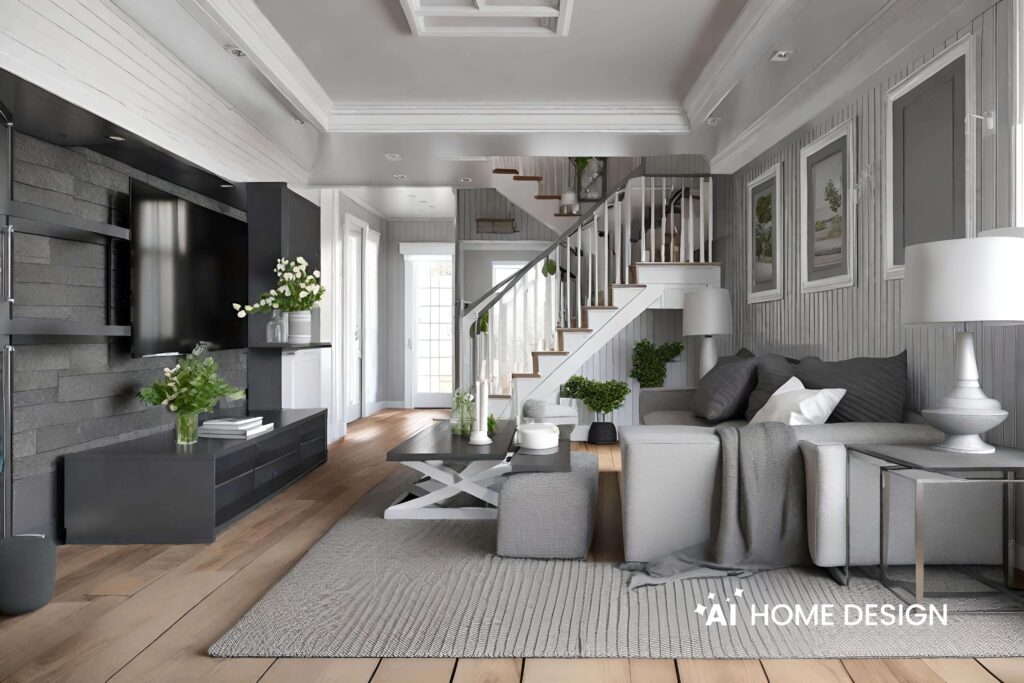 White is timeless and universally accepted
Our choice of color is affected by many factors including the culture in which we grow. That's why a single color has various, and sometimes controversial, connotations in different countries. The color red for example, represents love and energy in Western countries while it is associated with danger and political unrest in certain Eastern cultures.
As far as interior design is concerned, white is a universally accepted color that isn't affected by the time of the year or by the size of the property. It suits every space anywhere and is considered a typical, if not favorite, color in all cultures.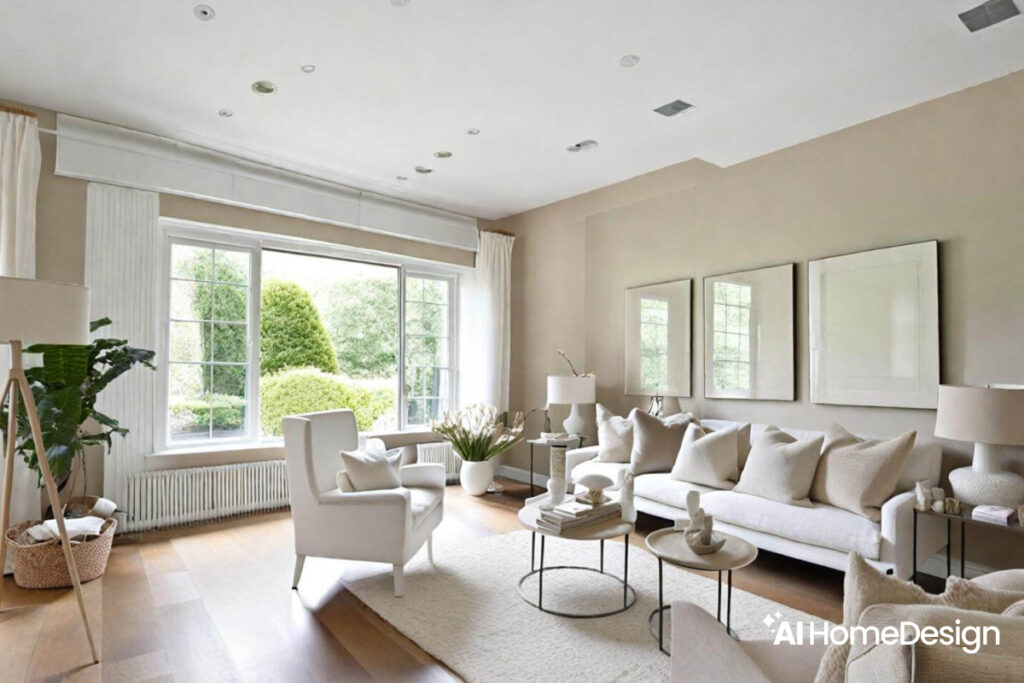 Let's Weigh It Out
As the most common color used in interior design, white has a number of merits that add to the beauty of our places more than any other color. Of course, it's not the happiest color! But it's certainly a color to appreciate and keep for a lifetime.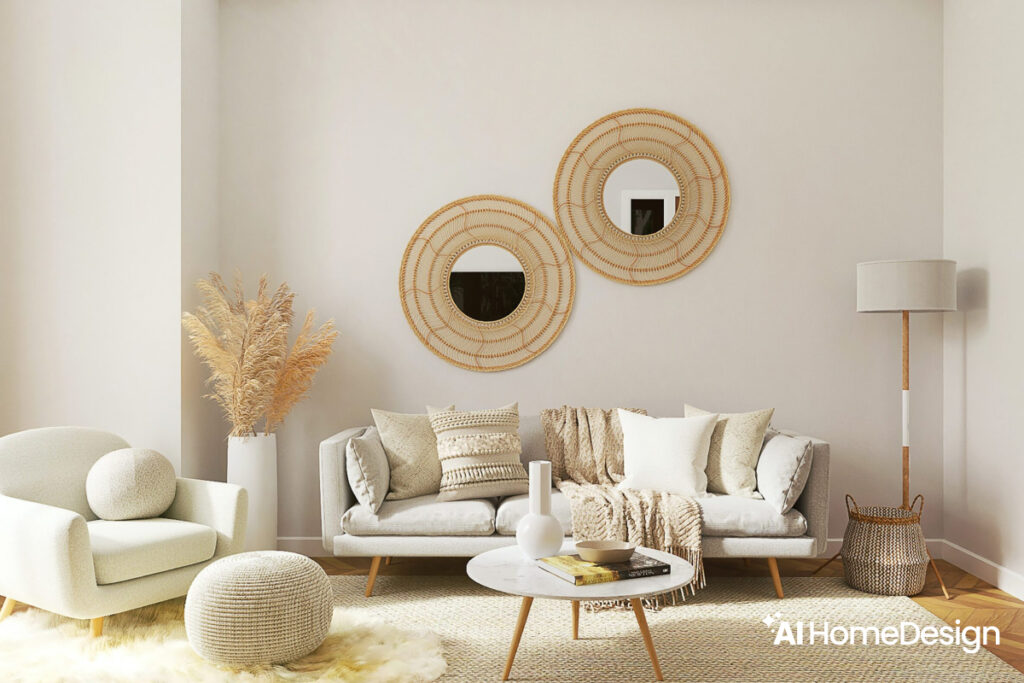 Perhaps the most noticeable issue with white is that it gets dirty pretty easily and needs constant maintenance. Some people also consider white a boring color, though color psychology rejects this claim.
Each color has its unique features. Therefore, no color can completely replace any other. However, if you don't want to use white for any reason, you could use Cream, Ivory, Light Gray, or Beige.